The all-new 2020 Acura NSX has arrived at Acura of Oakville. The latest edition of Honda's legendary supercar with unparallel performance, high intensity emotion and the heart of a beast with the return of Indy Yellow.
Technology
The Acura NSX brings a level of sophistication and precise engineering not emulated in expensive exotic vehicles. With 573-hp and 406lb-ft of torque, the NSX produces a maximum speed of 308km/h with incredible steering precision.
Style
The unmatched sleek design of the NSX captured through the imagination of Honda engineers puts you in the cockpit of a sophisticated and stylish interior utilizing the power of acoustics to take you from a full-throated cry in Track mode to a virtually silent supercar in Quiet mode.
Check out our new inventory lineup for the latest Acura vehicles at your fingertips. Acura of Oakville provides easy finance options to help you purchase your new vehicle, contact us today to begin your new vehicle purchase. Our friendly staff offer exceptional customer service and our online reviews are a testament of our desire to keep you satisfied, contact our staff members today for any of your Acura needs.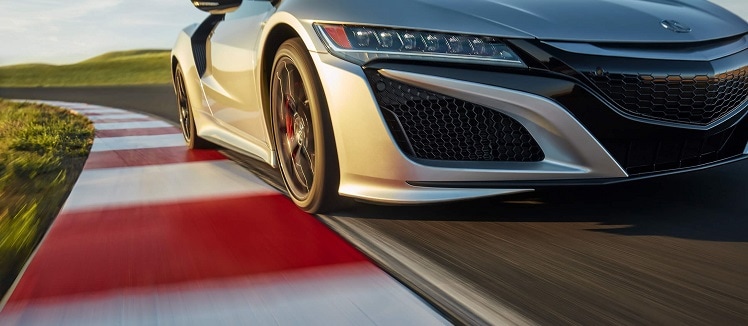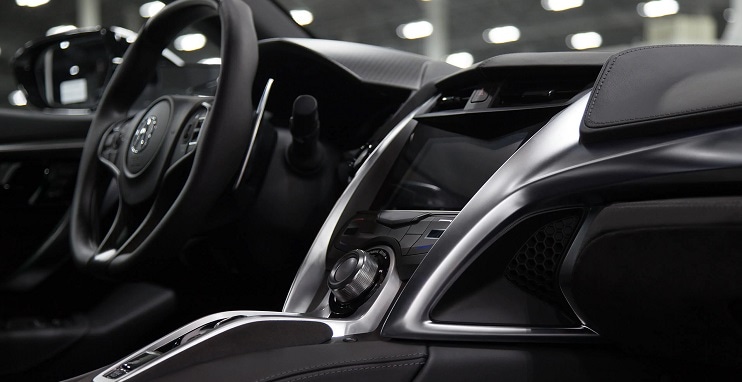 Contact Us For More Information About The 2020 Acura NSX in Oakville, ON