2022 Acura MDX Type S in Oakville, Ontario

2022 Acura MDX Type S Overview
The Type S is an exciting new trim level part of the ever-popular Acura MDX family. It is a standout trim that is particularly known for its premium performance capabilities, although it also has a luxurious and refined cabin. Attention to detail is apparent inside and out with the Acura MDX Type S, which has a sporty yet refined exterior and a cabin loaded with features and amenities. The Type S also brings some of the most impressive performance capabilities to the MDX lineup to date. The MDX features a V6 turbo engine with a 3.0-litre displacement. All-wheel drive is standard on the Type S, and it has a Super Handling system for added control and precise handling. Large wheels and Brembo brakes complete the perfect picture.
2022 Acura MDX Type S - Exterior Style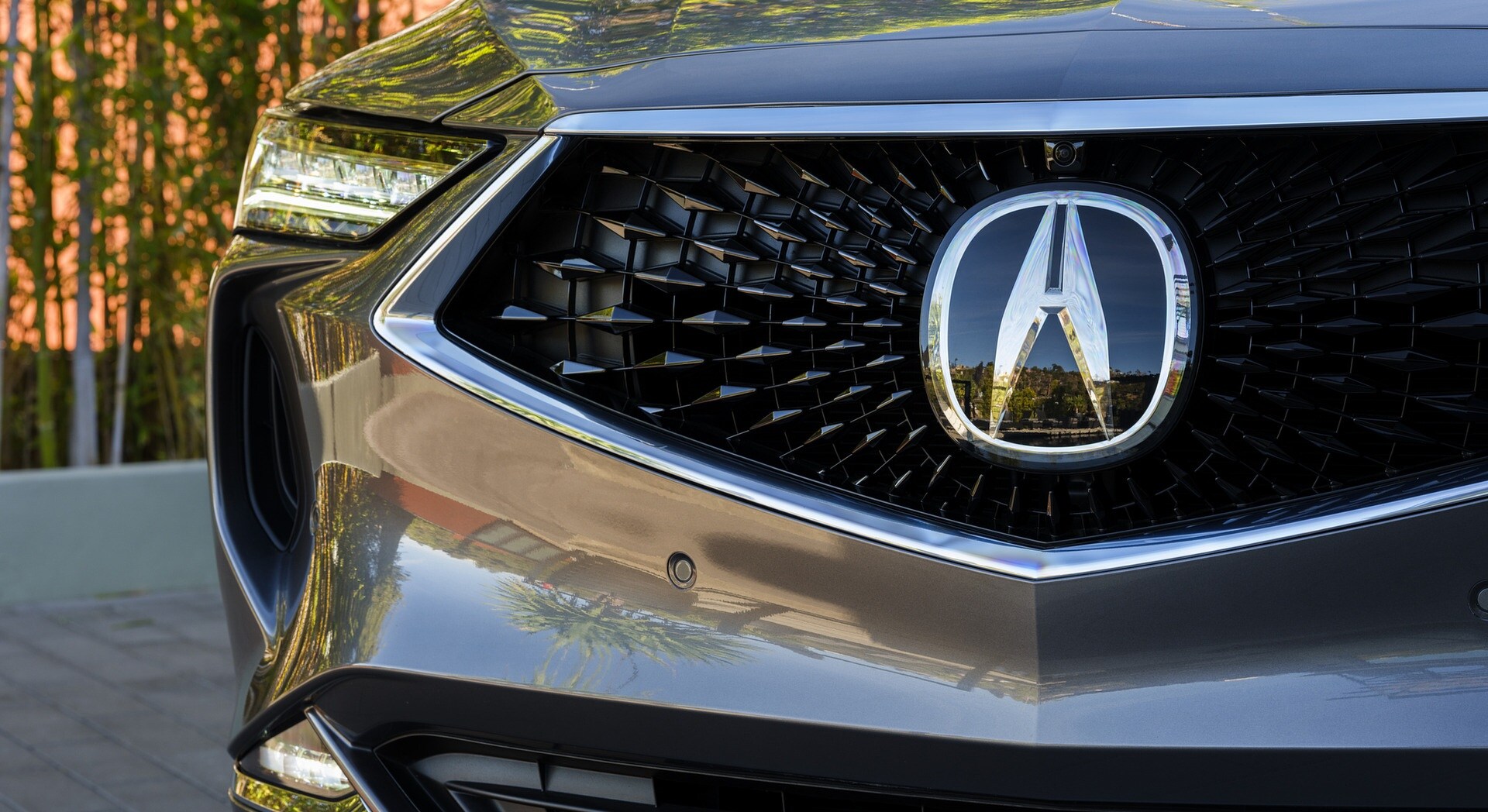 2022 Acura MDX Type S - Interior Style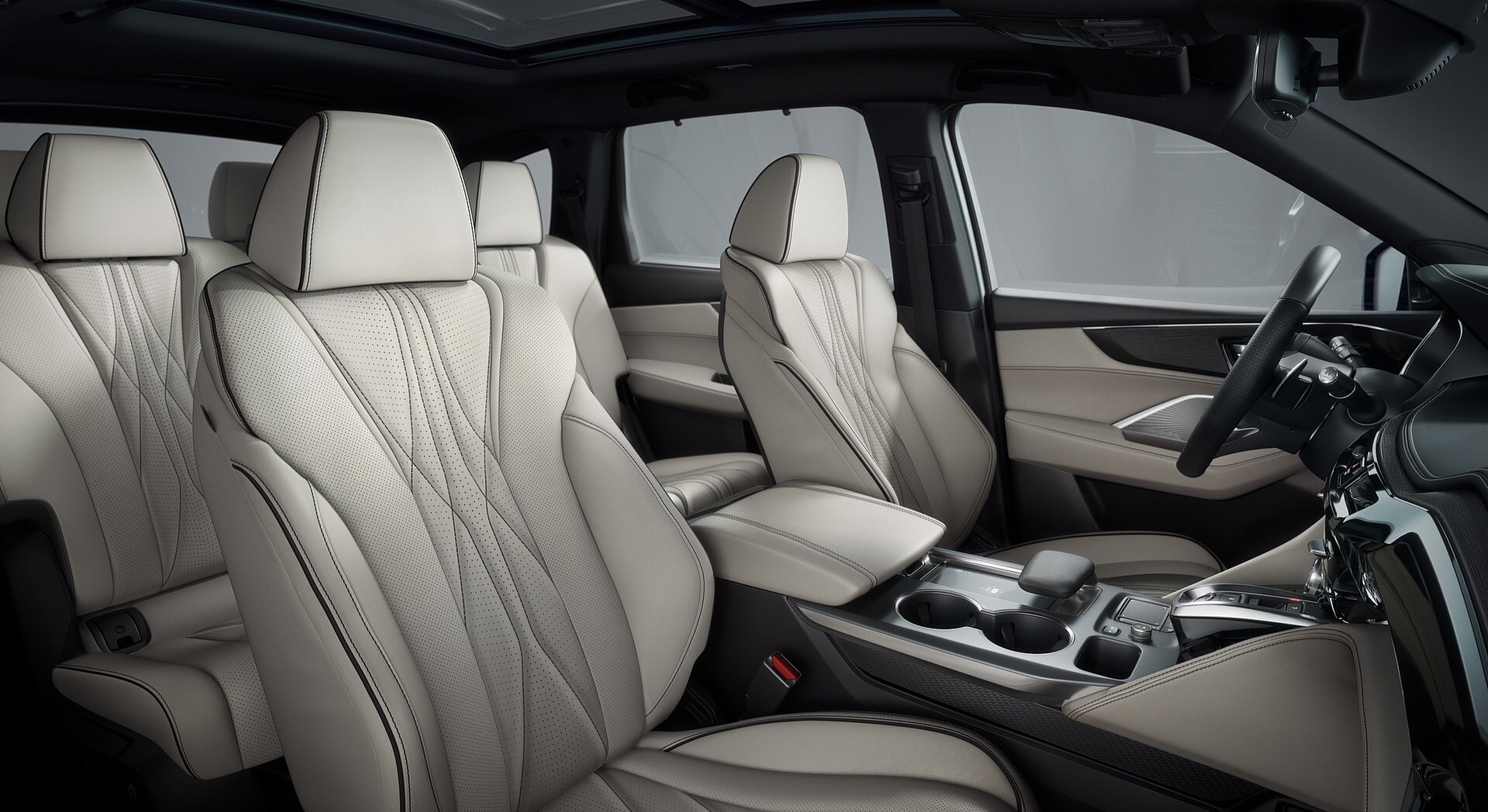 Precision Craftsmanship
Inside and out, the Acura MDX Type S has quality materials and an upscale handcrafted design. The Acura MDX has a state-of-the-art cabin with comfortable seats, plenty of room, and premium materials. The Type S has the same quiet interior as the MDX and thoughtful storage spaces. Quilted leather seats are a nice touch on the MDX, and they make everyone feel comfortable no matter where they are sitting. The front seats have a massaging setting for added indulgence. A premium sound system is also available for the Acura with a 3D sound quality and 25 speakers for a concert-like audio experience. On the outside, the Type S has bright LED lights and a sleek, modern design. Brembo brakes and chrome accents are additional standout features of the Acura Type S.
Contact Us
To find out more about the 2022 Acura MDX Type S, contact us today. Our dealership can provide all the details about the Type S, including its availability in our new inventory and more information about setting up a test drive. If you are interested in purchasing the Acura MDX Type S, our dealership can also provide you with information on buying the SUV, which you can find out more about through our Finance Centre.
Contact Our Team at  Acura of Oakville
Check Availability