2022 Acura NSX Type S in Oakville, Ontario
2022 Acura NSX Type S in Oakville, Ontario
The 2022 Acura NSX Type S is a mid-engine sports car from the Japanese brand Acura. The primary function of this vehicle is to be a luxury sports car, but it can also be used as a daily driver due to its more practical layout and spacious interior. It was announced that the 2022 model would have more horsepower than the original 2017.5 model while still getting better gas mileage due to its hybrid system being more efficient. In this piece, we'll tell you all about the new NSX Type S.
Track Tested Design
The NSX Type S is a very special edition of the original NSX. It has been tested on many tracks, including Circuit de Catalunya, which both McLaren and Ferrari used as their testing grounds for their F1 cars. Some adjustments were required to handle the extra power from its hybrid engine to stiffen up the chassis.
Type S Power
Type S is a hybrid vehicle, which means three different power sources are working simultaneously. The first is the 3.5-litre twin-turbocharged V6 engine, alone generating 520 horsepower and 443 lb-ft of torque. That's already more than enough power for most people driving around in their everyday vehicles, but with a total of 600 horsepower and 492 lb-ft of toque from all sources, the NSX Type S is going to dominate the track days.
2022 Acura NSX Type S - Exterior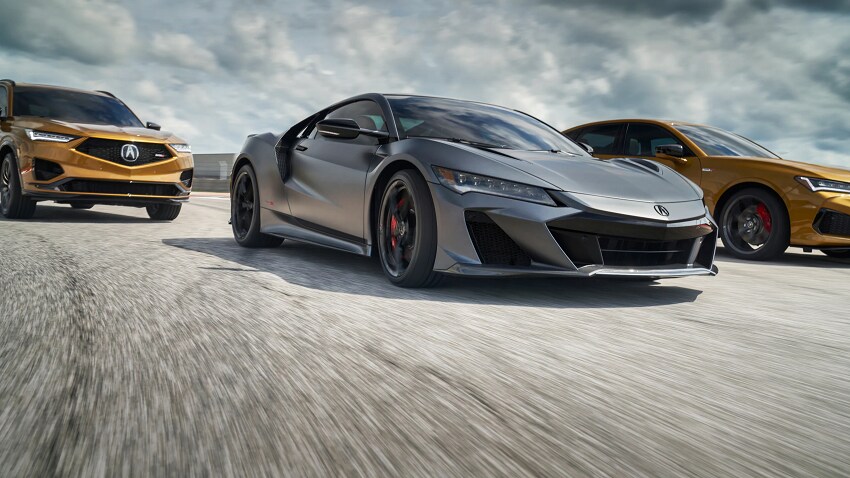 2022 Acura NSX Type S - Interior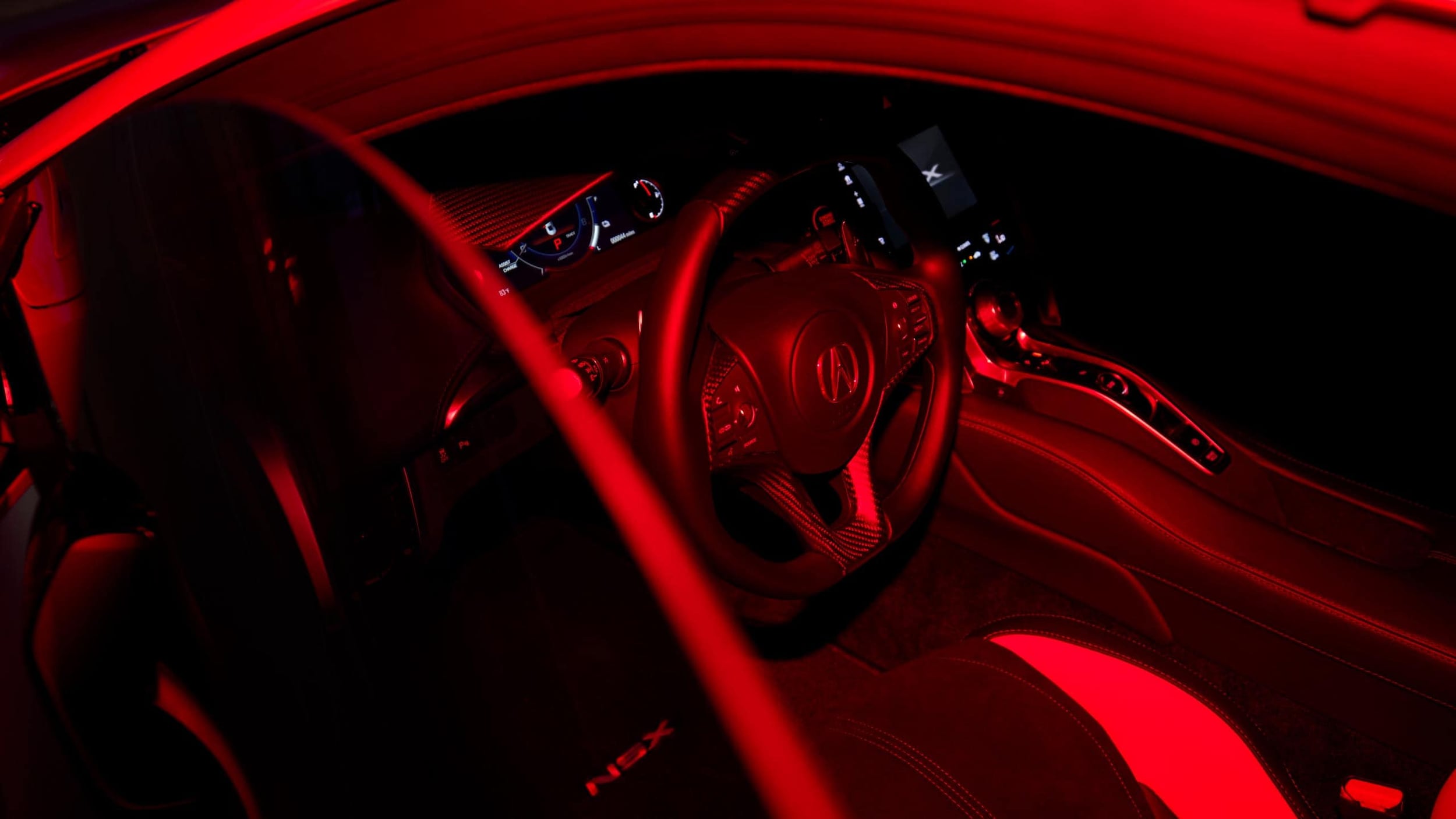 Advanced Interior Design
The NSX Type S has an incredibly advanced interior that is unlike anything else in the world. The dashboard is made entirely of touchscreen panels, which can control anything from the infotainment system to the stereo and more, all with just your fingertips. It also comes with a heads-up display for viewing vital information such as speed, navigation, and more. One unique feature of the design inside the car is that there are no exterior door handles. Instead, it uses sensors on both sides of each door handle to detect when someone has their hand over them and then opens by sliding outward slightly.
Powered By Precision
The NSX Type S has the same engine as the original NSX, with even more horsepower. Acura made sure that this car would be powerful enough to handle all of its upgrades by making it stiffer and lighter than ever before. It also comes with a newly designed multi-link suspension system, which gives it better handling and road grip on any surface.
Harnessing a Legacy of Power
The NSX Type S was built for speed from the ground up. It's been created to be as lightweight as possible, which is why its chassis is made entirely of aluminum. Thanks to that design choice, the NSX Type S has a curb weight of 3,950 pounds and can go from 0-100 km/h in 2.7 seconds with a top speed of 307 km/h.
Building an Icon
The NSX Type S was built to be close to the original NSX, widely considered one of the best cars ever made. The new design showcases an aluminum chassis that reduces the weight even further from the previous generation. To get full information on the new inventory of this NSX Type S, be sure to contact us.
Exterior, Forged Wheels, Exclusive Paint Technology
The NSX Type S has an all-new aerodynamic design, sleek and low to the ground. The exterior of this car is made entirely of aluminum alloy with carbon fibre reinforcement on some parts like the roof. There are also carbon fibre side skirts around the bottom of the doors to give it even more strength than before while increasing its aerodynamic properties at high speeds.
Check Availability
* Indicates a required field