Vehicle Price Range
Using the slider below, find the vehicle that fits your budget
Selling Your Car Shouldn't Be Complicated
If you want an online idea of where your car may be valued, use our quick and easy appraisal tool to get your car's current market value.
Start The Buying Process Online
Welcome to Acura of Oakville located in Ontario, Canada. With over 45 years of retail automotive experience, our experts are ready to help you with all your needs, from buying and leasing, to financing and servicing. If you need parts, collision repair and car rental, we have that too!
Start your online purchase with 3 easy steps:
Step 1: Choose your vehicle online. Our unique online shopping experience allows you to find the right vehicle for your needs from the comfort of your home.
Step 2: Structure your deal. Use our convenient payment calculator, receive live trade-in evaluations, incorporate protection plans, apply for credit and get pre-qualified.
Step 3: A transparent, hassle-free process. Our online guest experience professionals will contact you to confirm your deal and you're one-step closer to driving away in your newly purchased vehicle.
We take pride in our exceptional, pressure-free shopping experience. From browsing online to visiting us in person, we are committed to offering you best in class service.
New Offer!
$3,000 offer back and 1.90% APR for 48 months on select 2019 Acura MDX models.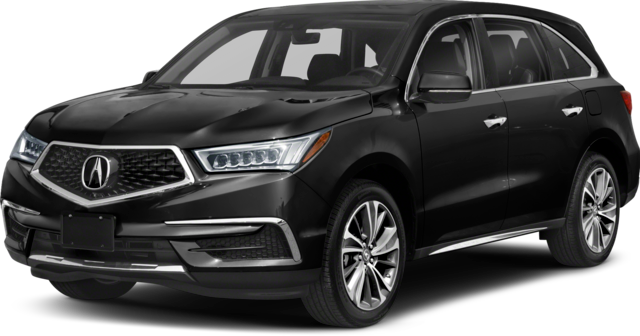 New Offer!
$2,000 offer back and 0.90% APR for 24 months on select 2019 Acura ILX models.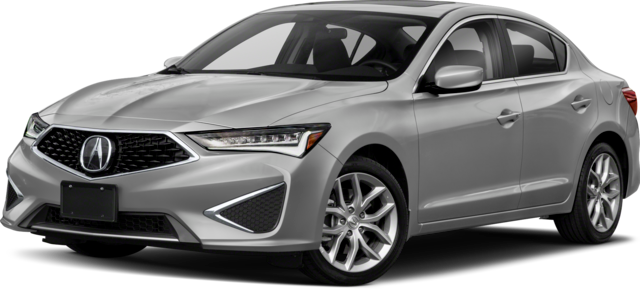 New Offer!
$1,000 offer back and 0.99% APR for 24 months on select 2019 Acura RDX models.